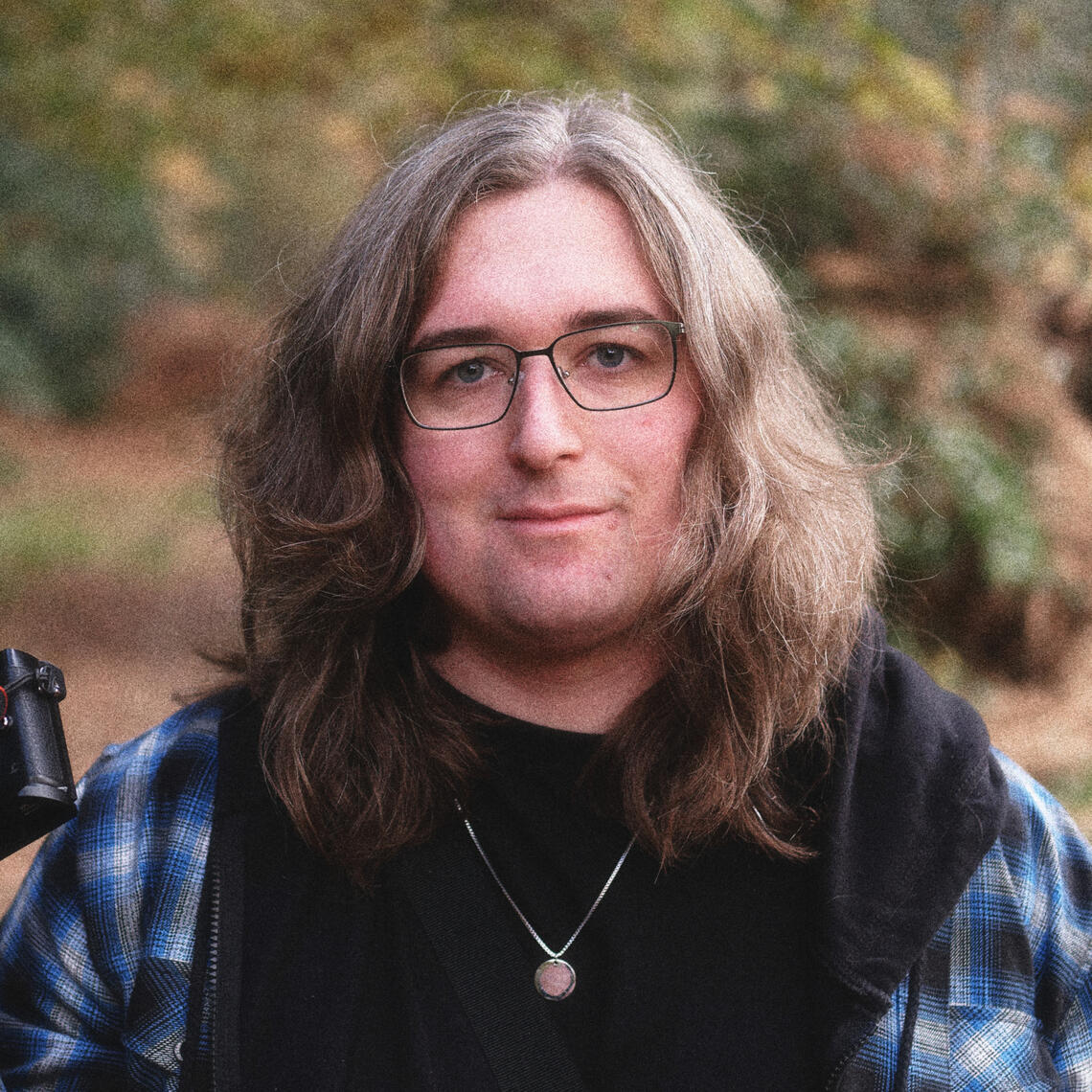 Profile photo © Mitchel Lucas, 2023
Chris Illingworth
Hi, I'm Chris and I make musicians look cool!
Bristol, UK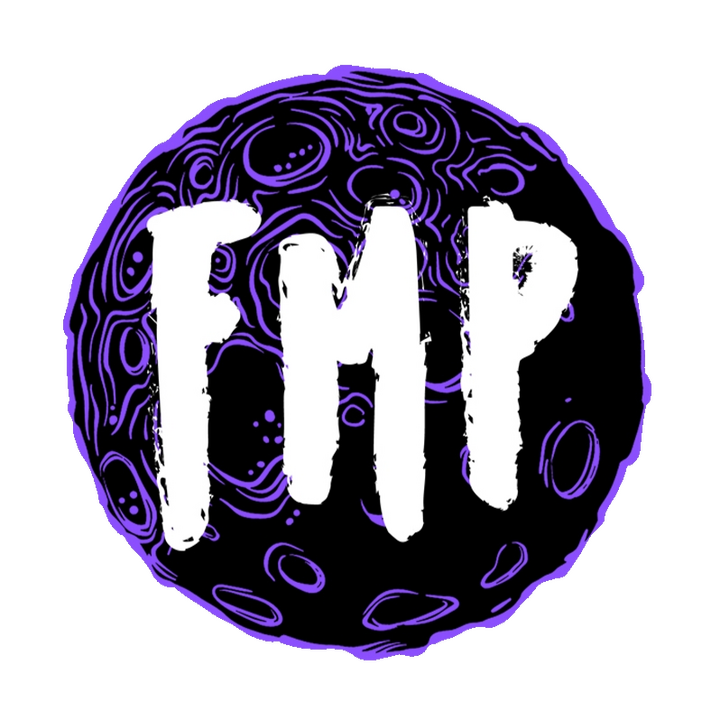 Gilles Macey (Fallen Moon Promotions)"Since Day 1, Chris has been the utmost professional and his photos are stunning. His commitment to the live music industry (arrives for soundchecks and meets the bands) shows in his unique and vibrant shots. The processing speed and care to detail with the editing is second to none in our experience so far. We would highly recommend this talented photographer to anyone wishing to capture their gig in all its glory"
Daniel Canvin (Inglefest)"We hired in Chris to video capture the little moments at our festival and to make sure we had content for the years to come. From being on hand for every band all day, to catching all the small details, Chris has done an amazing job and we couldn't recommend Chris enough for video content."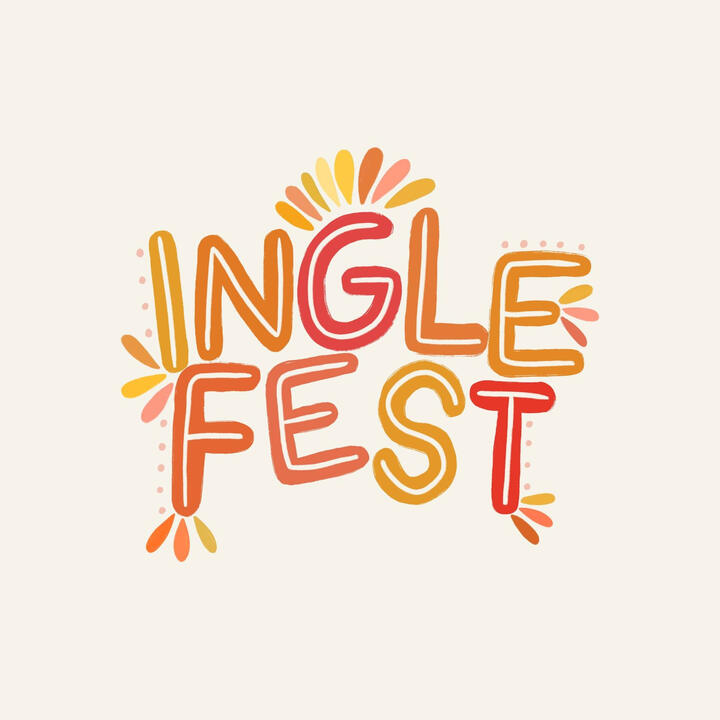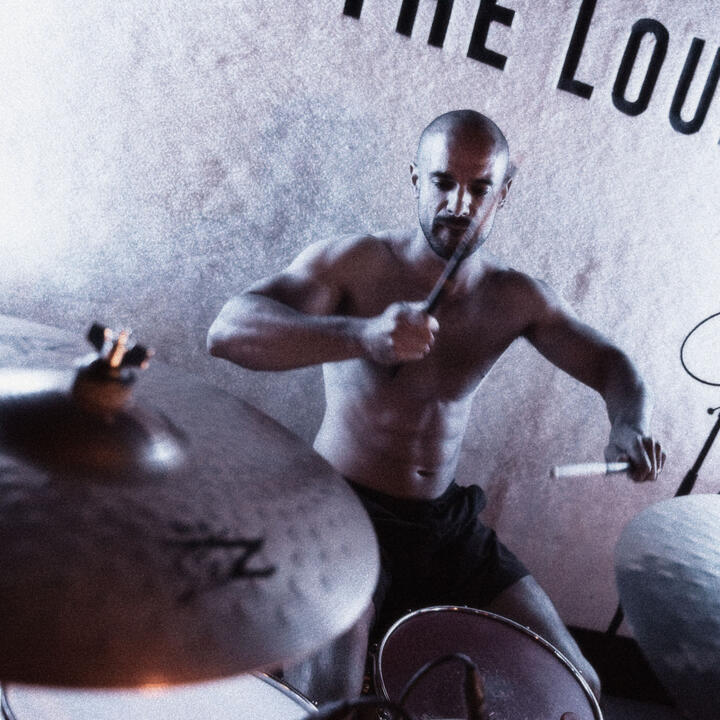 Emily Howarth (COSM)"Chris was a pleasure to work with. He was so friendly and was able to produce a number of quality professional images for our band. We would highly recommend him, he's very well equipped to shoot in a variety of venues/environments. Thanks again for the pictures!"
Dott (Witch Hook)"Working with Chris was an absolute delight, and to have him cover our first sold out show was a pleasure. Lovely to have him catch us in old school gothic glory."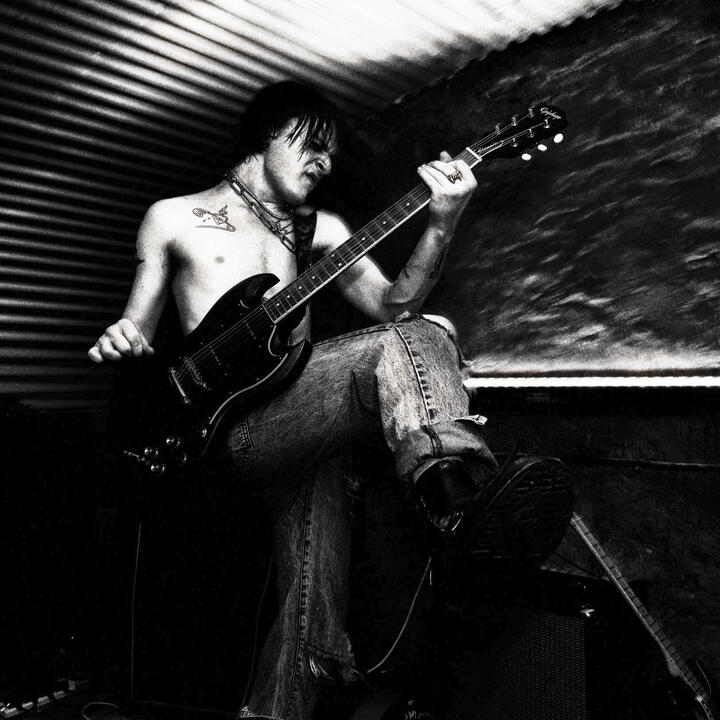 © Chris Illingworth